FAQs
Find everything you need to know regarding your upcoming stay on our FAQs page.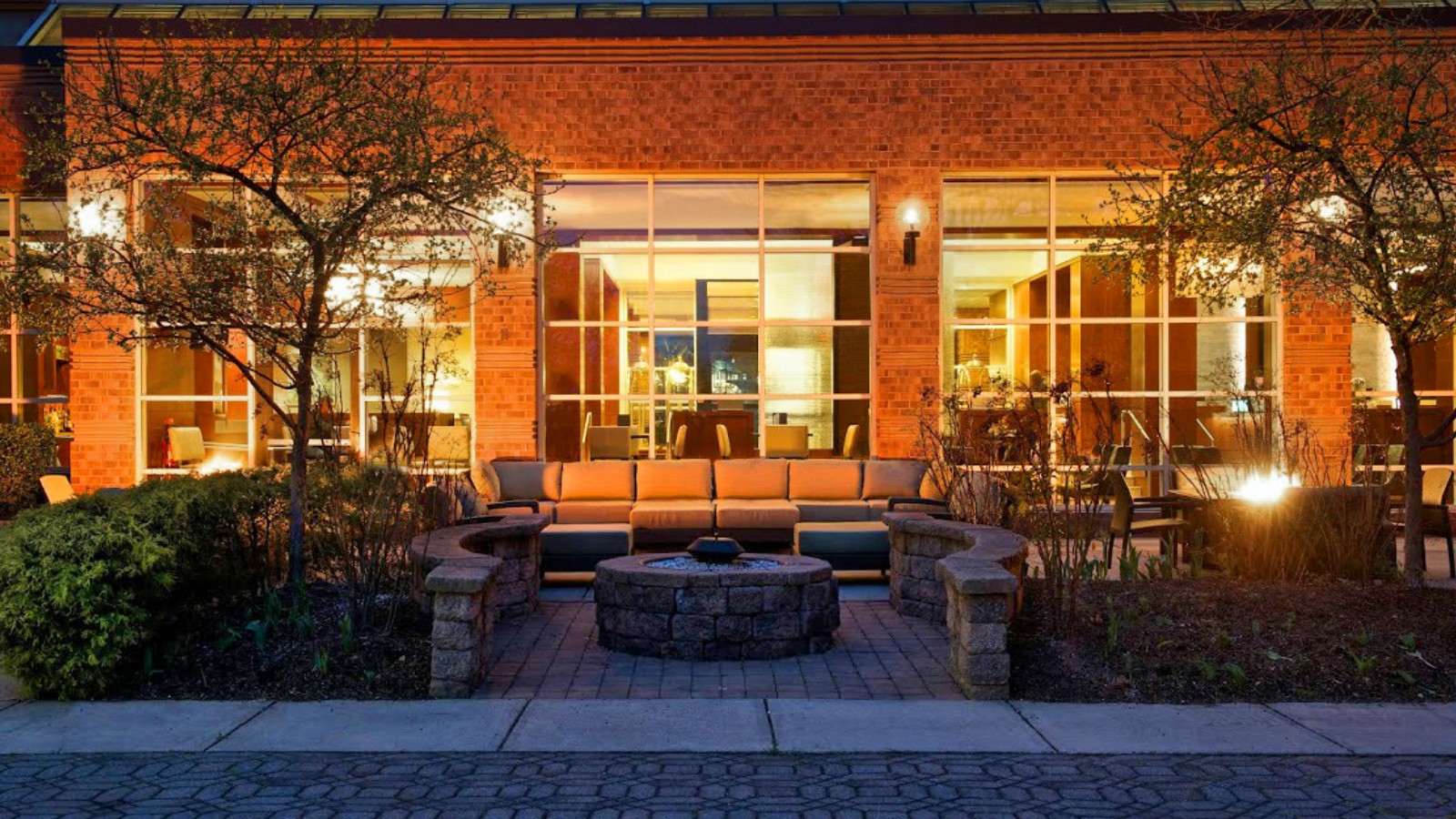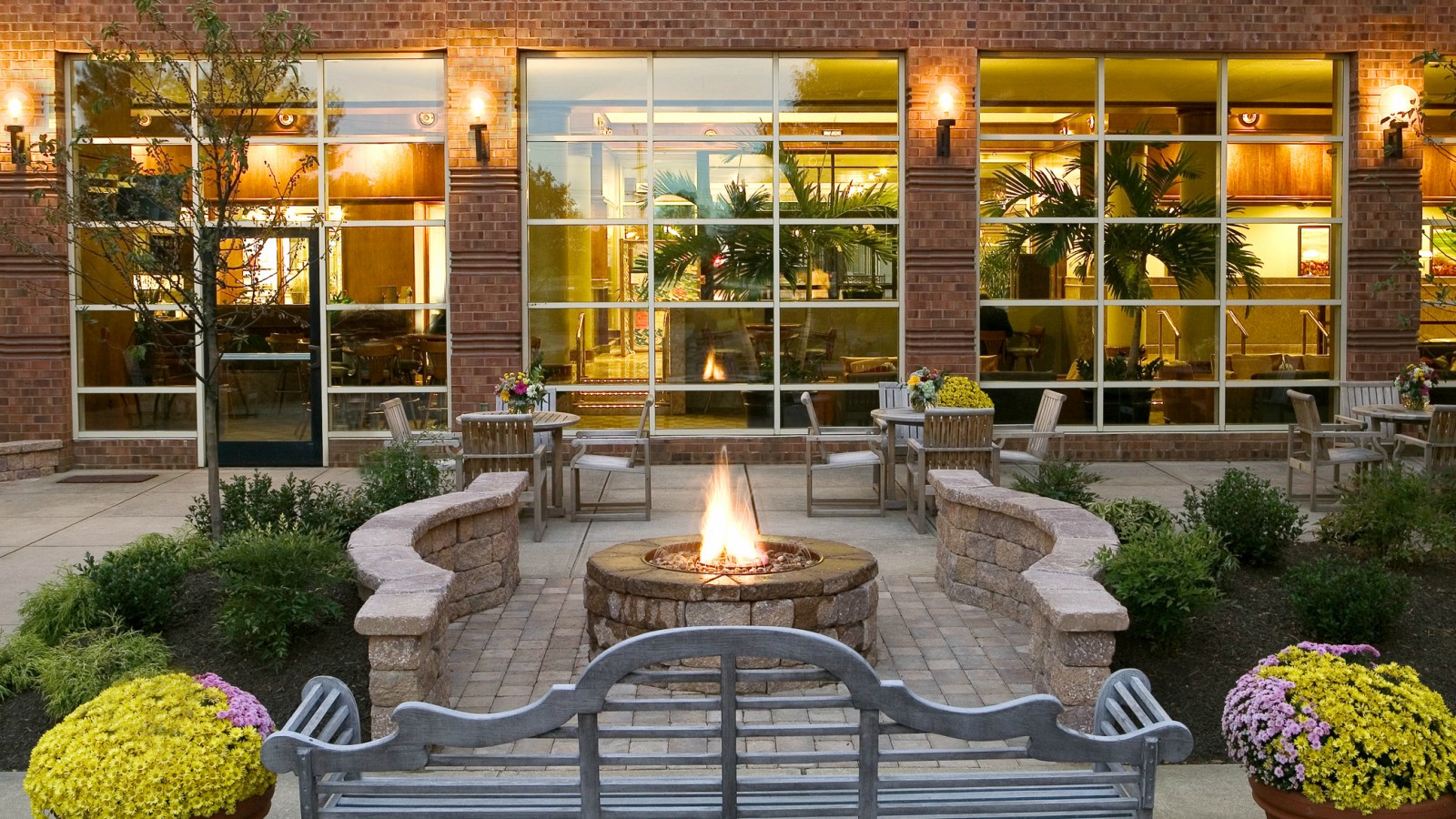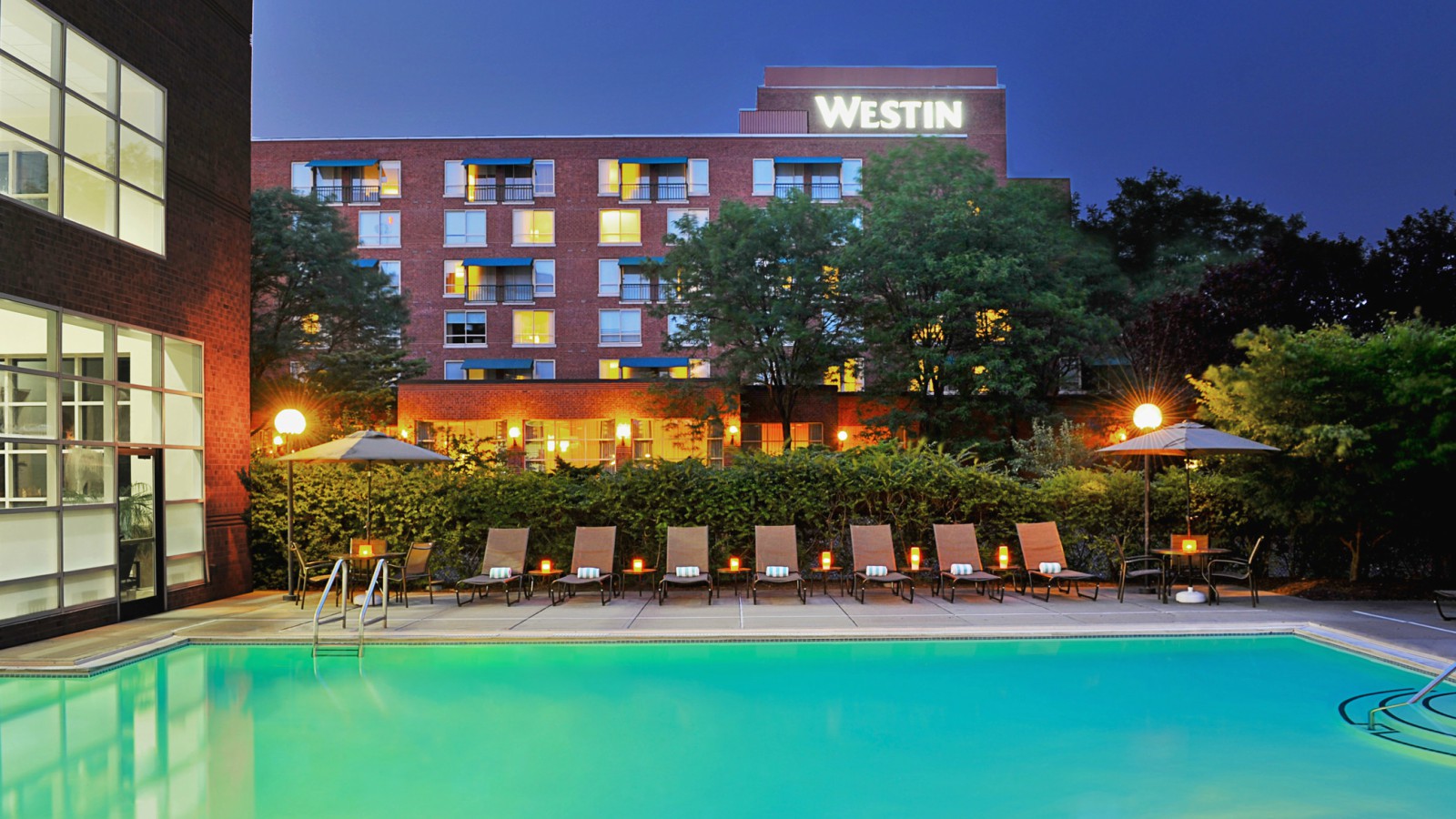 Do you accept pets?
Yes, we allow small to medium size dogs, under 40 lbs, for a $100 non-refundable fee per stay.
Is there a charge for parking?
Yes, self-parking is available for $10/day.
Is there a shuttle for the local airport?
No, we apologize our hotel does not offer a shuttle service.
Is breakfast free?
There is a charge for breakfast, however, we offer several packages that include breakfast with your room rate.
What time are check-in and check-out?
Guests may check in any time after 3 PM. Check-out is at 12 PM.
Is there complimentary Wi-Fi available?
Yes, basic Internet access is complimentary.
How late does the bar stay open?
Latitude Lounge is open until 11 PM Sunday - Thursday, and 12 AM Friday - Saturday.
Does the hotel offer room service?
Yes, we offer a limited menu available 24-hours a day.
How can I get a copy of my bill?
Via email or print copy.
Do you have a pool?
Yes, our hotel features a heated indoor pool and seasonal outdoor pool, open daily from 8 AM - 8 PM.
Do you accept packages on behalf of guests? If so, is there a cost?
Yes, you can have packages shipped to the hotel prior to your arrival. There is no cost for this service, but we do ask that you notify the hotel ahead of time that you are expecting a delivery.
Can I store my luggage?
We are happy to accommodate your luggage. Please leave any bags you need to be stored at the front desk, and we will hold it for the day.
What airports are nearby?
Nearby airports include Newark Liberty International, Philadelphia International Airport, and Trenton-Mercer Airport.
Can I reserve a block of rooms?
Yes, our Sales Team would be happy to assist you. Please call 609-520-6208 for more information.
Who can I call with questions regarding my bill?
Please contact the front desk at 609-452-7900, and they will be happy to transfer your call to the accounting department. Please keep in mind if you leave a message your call will be returned in the order it was received.
Do the guest rooms have a refrigerator?
Yes, all of our guest rooms offer a refrigerator.
Do the guest rooms have a microwave?
Guest rooms are not equipped with a microwave, however, one can be requested for a $25 charge.
Are cribs available?
We are happy to get your little one squared away with a comfortable place to sleep. Our pack and play portable cribs are provided free of charge.
Do you have accessible guest rooms?
Yes, we offer accessible guest rooms.
Can I cancel my reservation?
You are able to cancel reservations up to 48-hours prior to your arrival with a cancellation fee unless you have purchased a prepaid rate.
Is there an ATM at the hotel?
Yes, an ATM is available in the hotel lobby. Feel free to ask the front desk for directions.
Are connecting rooms available?
We do have connecting rooms available, however, these cannot be reserved prior to check-in. Please ask the front desk upon arrival.
Are washing machines available?
No, we do not have washing machines available for guests to use, however, feel free to ask the front desk about our dry-cleaning service options.