Step into the past at one of our country's most historic sites. Once owned by renowned Quaker William Penn, Drumthwacket dates all the way back to 1777. Today this impressive home is the official residence of the Governor of New Jersey, and the house and its grounds are listed on the National Register of Historic Places. Explore this pillar in American history, located four miles from our hotel near Drumthwacket.
Tours and Visitor Information
The Drumthwacket Foundation conducts guided educational tours on Wednesdays.
There is no charge, but the Foundation suggests giving a $5.00 tax-deductible donation to help support its restoration and preservation efforts.
Reservations are required.
Although tours take 45 minutes, visitors should plan to spend about 90 minutes at Drumthwacket to allow ample time to see the gardens and the Olden House, the property's original restored farmhouse.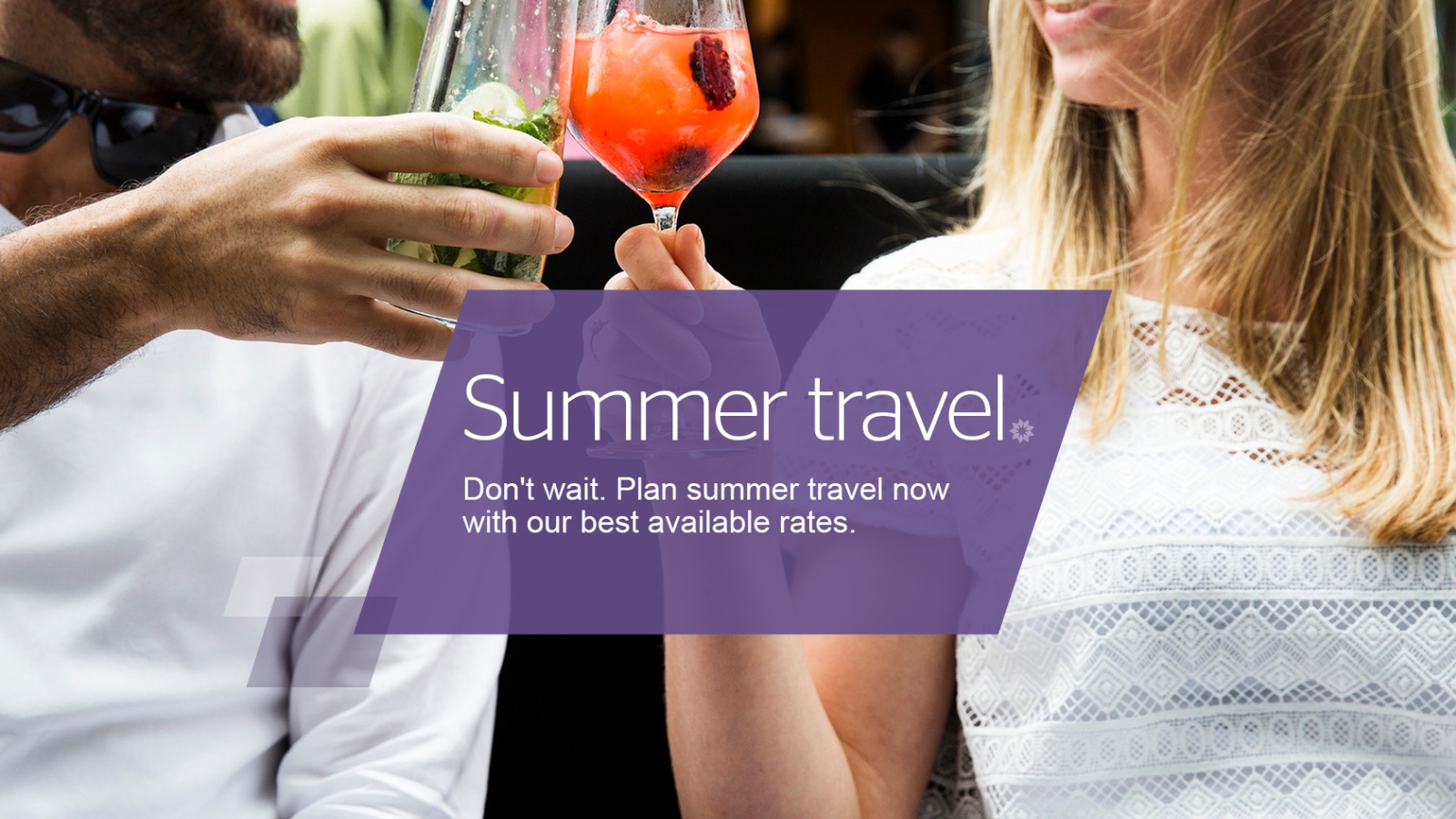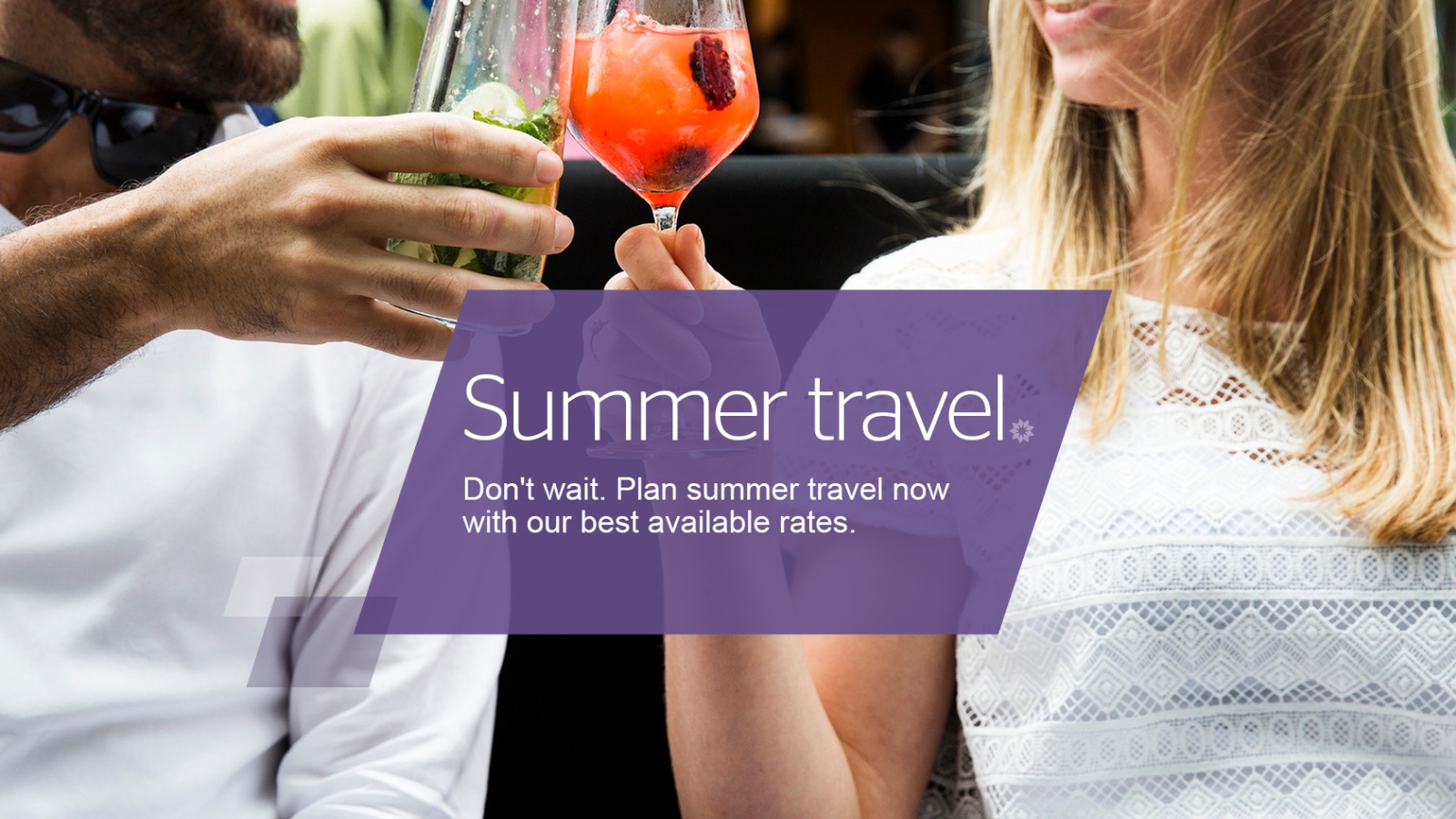 Transportation and Parking
Drumthwacket is located just four miles from The Westin Princeton at Forrestal Village and is easily accessible via car.
Parking is available on site.
354 Stockton Street (Route 206)
Princeton, New Jersey 08540
(609) 683-0057