Princeton, NJ Reunions
Connect and engage. Host your next Princeton, NJ reunion and get together with old friends, family and classmates. From expansive to intitmate event spaces and prime proximity to Princeton University and exciting local attractions, The Westin Princeton at Forrestal Village is the ideal location your next reunion.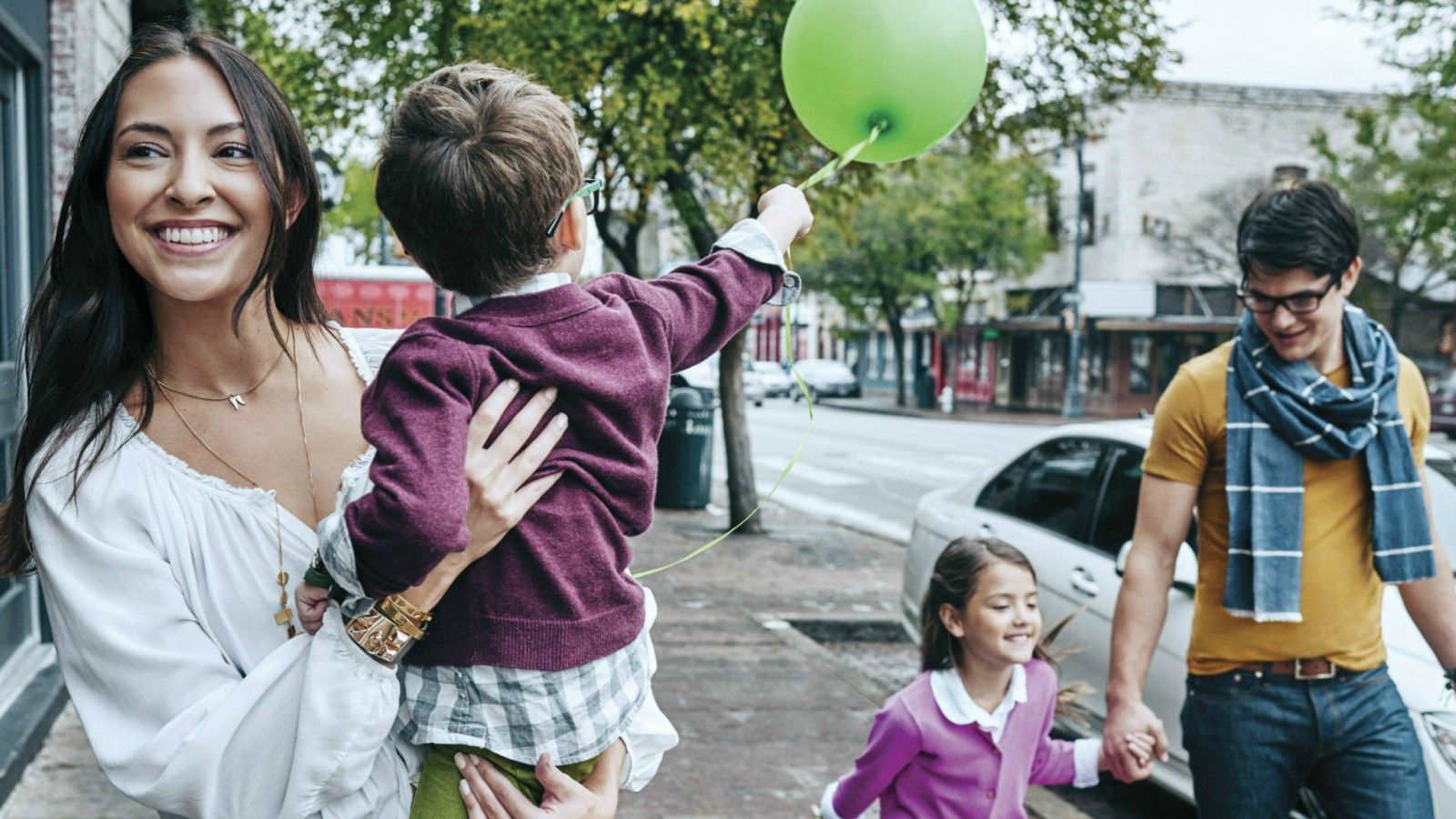 FAMILY REUNIONS
Spend time with loved ones enjoying great food and taking in the local scene.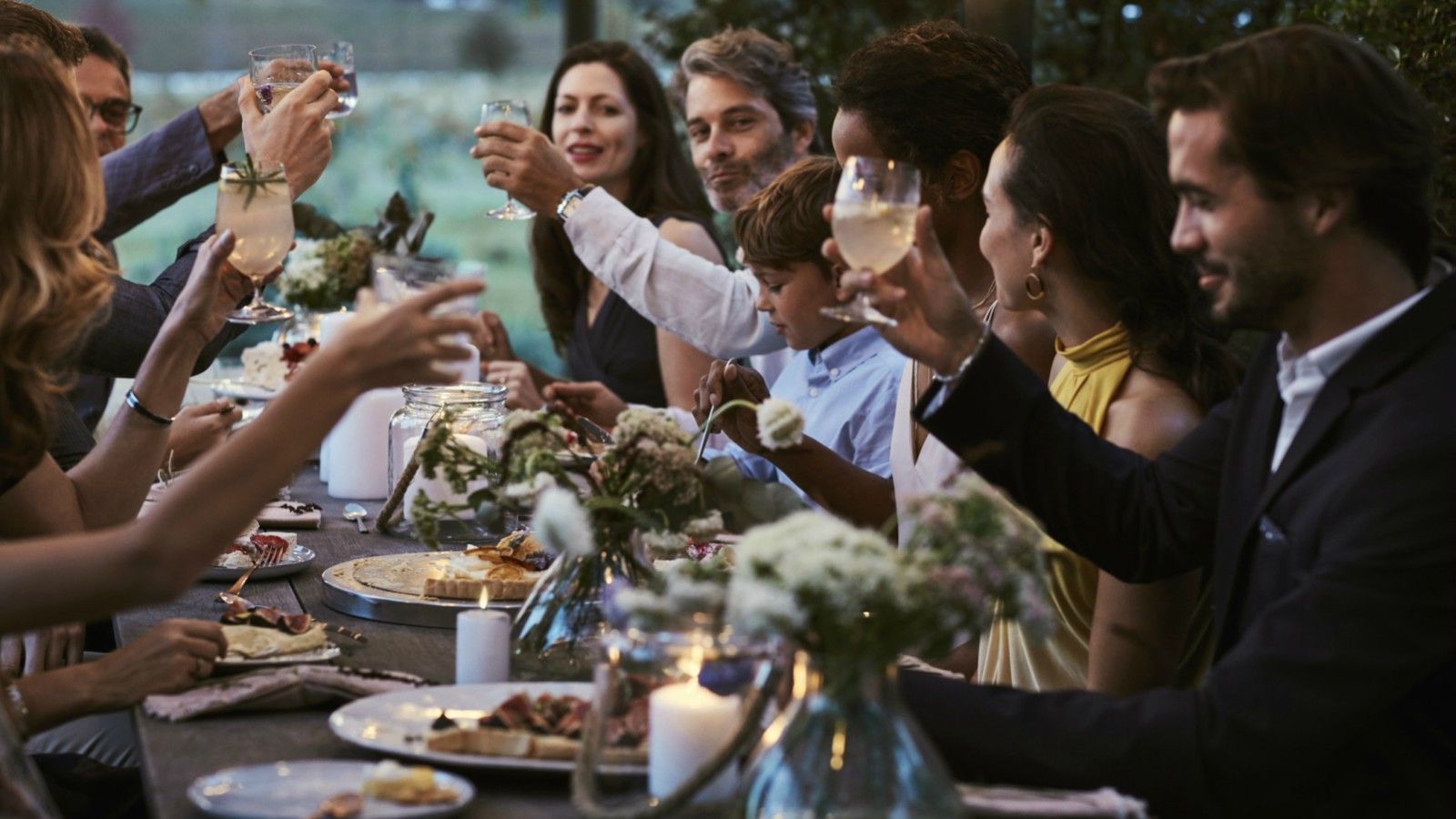 SCHOOL REUNIONS
Meet your former classmates for a weekend of reminiscing and reconnecting. As one of the hotels near Princeton University, our location makes it simple to get together where it all started.
Start Planning
Experience an energizing reunion with friends, family or classmates at The Westin Princeton at Forrestal Village. Our team will take care of all the details for great reunion events or meetings in Princeton. Contact us today:
Westin Princeton Sales Office
T: 609-520-6208
E: info@princetonwestin.com

Local Fun
Just steps from the Forrestal Campus of Princeton University, our hotel offers an ideal location for your Princeton, NJ reunion. From sports grounds to entertainment venues to many shops located in the immediate area, The Westin Princeton at Forrestal Village provides convenient access to many of the exciting things to do in Princeton.
About Our Hotel
Our Princeton hotel is perfectly situated in the quaint Forrestal Village and is minutes from Princeton University. With thoughtful amenities such as the Westin Heavenly Bed® and Bath, indoor heated pool, exquisite dining, expansive outdoor grounds, and more, we have everything you need for a rejuvenating stay.
Explore all of our exceptional Princeton, New Jersey hotel features.