Savor exceptional Princeton restaurants at The Westin Princeton at Forrestal Village. Enjoy a cocktail at the Latitude Lounge, savor an enticing meal at Parallel 40, or relax in the comfort of your guestroom with an irresistibly delicious meal from our in-room dining menu. At The Westin Princeton at Forrestal Village we aim to replenish your mind, body and soul.
PARALLEL 40
Perfect for breakfast, lunch, or dinner, Parallel 40 combines a variety of favorite flavors from cuisines across the globe including Portuguese, Spanish, Italian, Chinese, Japanese, and American.
Hours:
Monday - Friday Breakfast and Lunch 6:30 AM - 2:00 PM
Saturday - Sunday Breakfast and Lunch 7:00 AM - 2:00 PM
Daily Dinner- 5:30 PM-10:00 PM

Reservations:
(609) 452-7900 x6252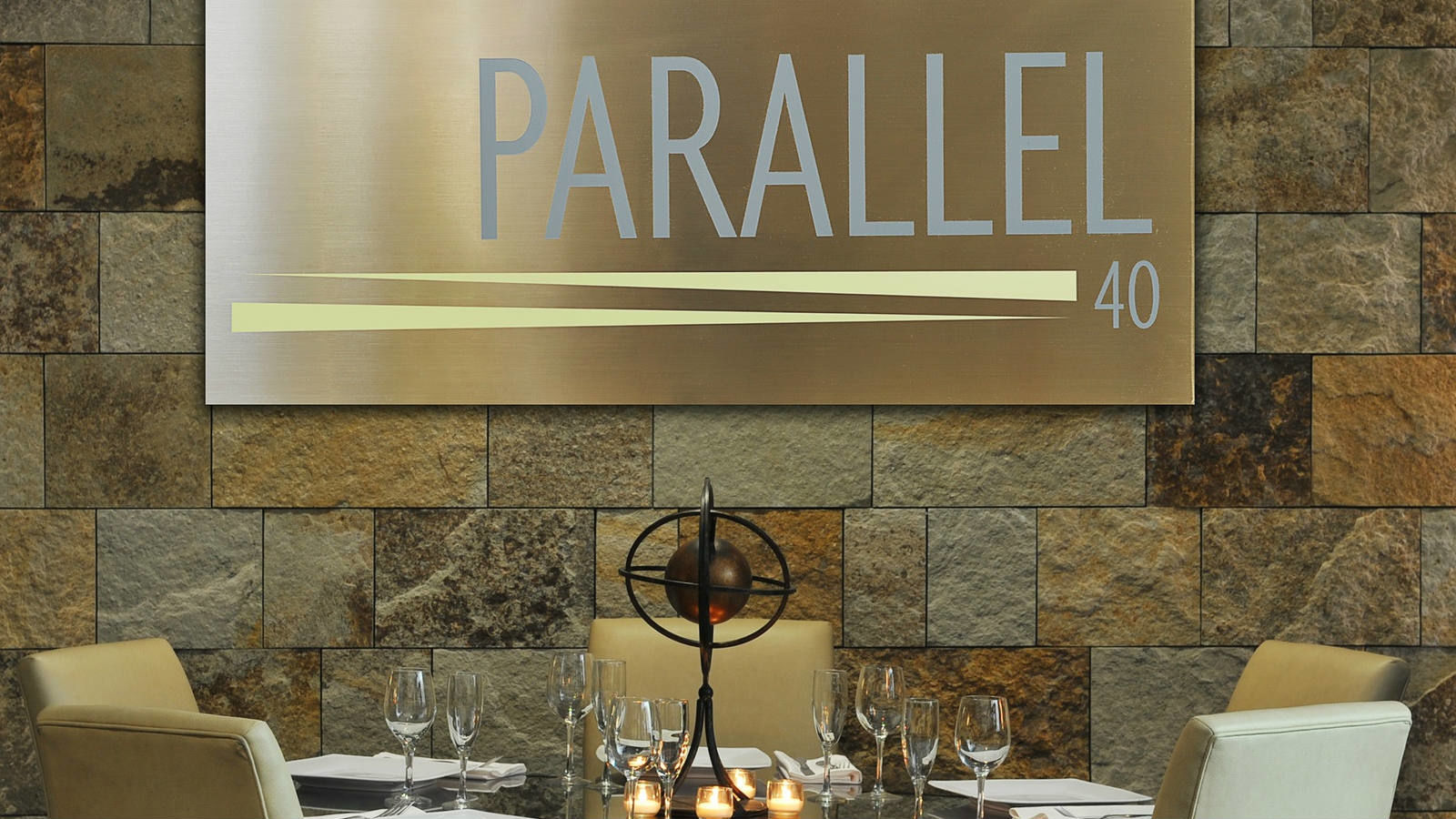 LATITUDE LOUNGE
Rejoice with this new intimate gathering spot. Latitude Lounge provides the perfect setting to unwind with a drink and lighter fare. Savor a glass of wine or a hand crafted cocktail inside our lounge or on our adjacent outdoor terrace.
Latitude Lounge Hours:
Daily 4:00PM - 11:30PM (hours subject to change)
Reservations:
(609) 452-7900 x6320
Rise early and feel invigorated. Energize your mornings at Latitude Lounge's Starbucks counter. Pair one of our proudly brewed Starbucks beverages with freshly baked muffins, pastries, fresh fruit, yogurt parfaits, or an array of grab and go snacks.

Starbucks Counter Hours:
Open daily from 6:30 AM - 11 AM
SUPERFOODS AT THE WESTIN PRINCETON AT FOREST VILLAGE
We are proud to offer a SuperFoodsRx™ menu that allows you to maintain a healthy lifestyle while on the road. SuperFoodsRx™ menu was developed as part of a joint effort with doctors and nutritionists, in order to create a program that combines specific foods in order to maximize their nutritional value and benefit to your body. SuperFoodsRx™ allows you to enjoy delicious, healthy food without sacrificing taste. Learn More>>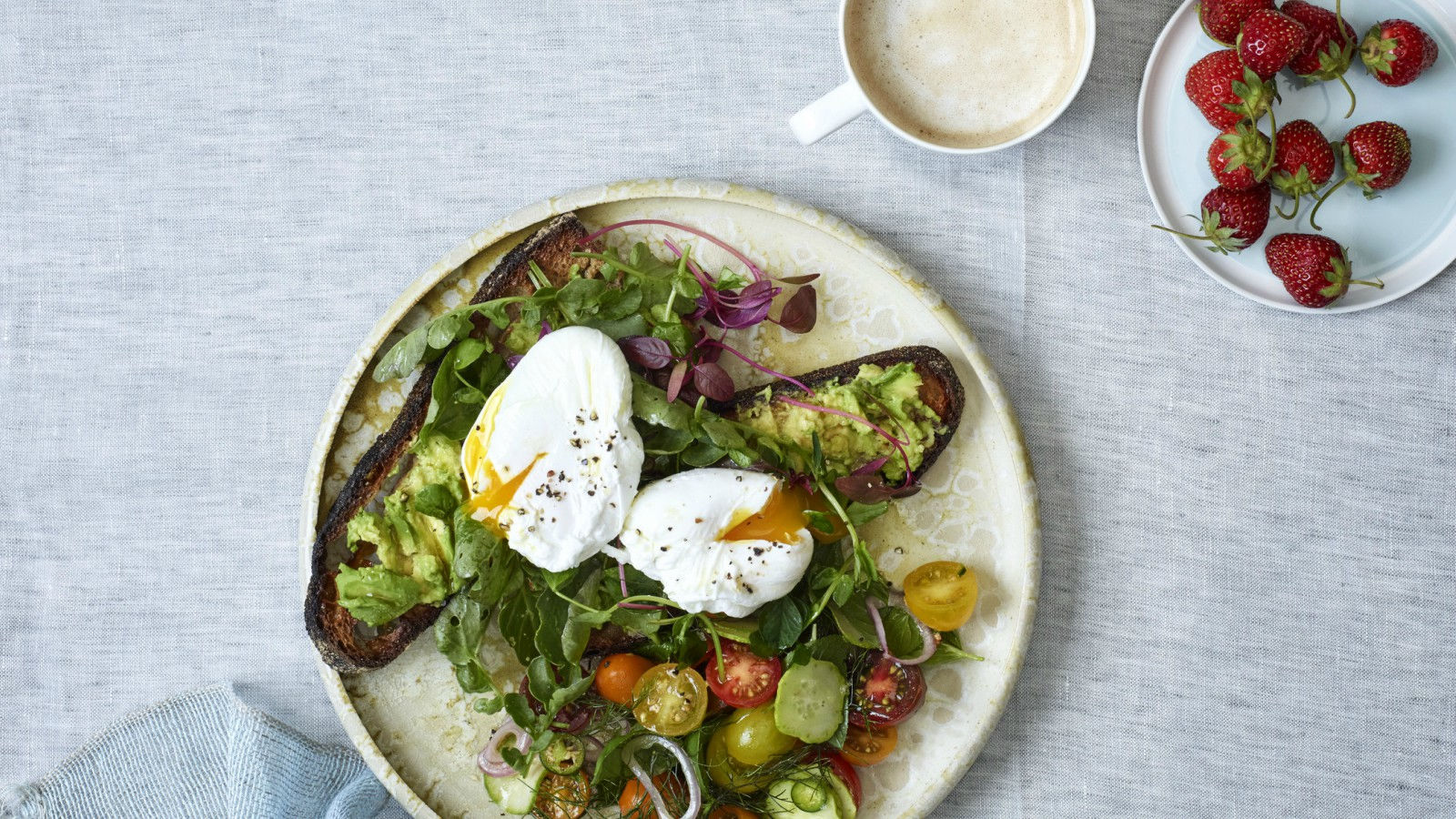 The Westin Sleep Well Menu
Whether you're adjusting to a new time zone or recovering from your travels, sound sleep is the key to renewal. Recommended by the experts at SuperFoodsRx™, the items on the Westin Sleep Well Menu for in-room dining promote rest and recovery. Learn More>>