Enjoy seasonal outdoor activities and events with the whole family at Terhune Orchards. From apple picking to wine tasting, pony rides to healthy eating workshops, there is something for everyone at this family-owned destination. Plan your trip today and get ready for a memorable day of fun on the farm.
Terhune Orchards offers a rich variety of events and activities throughout the year. Enjoy a fun-filled day with the whole family, then retreat to the heavenly comfort of The Westin Princeton.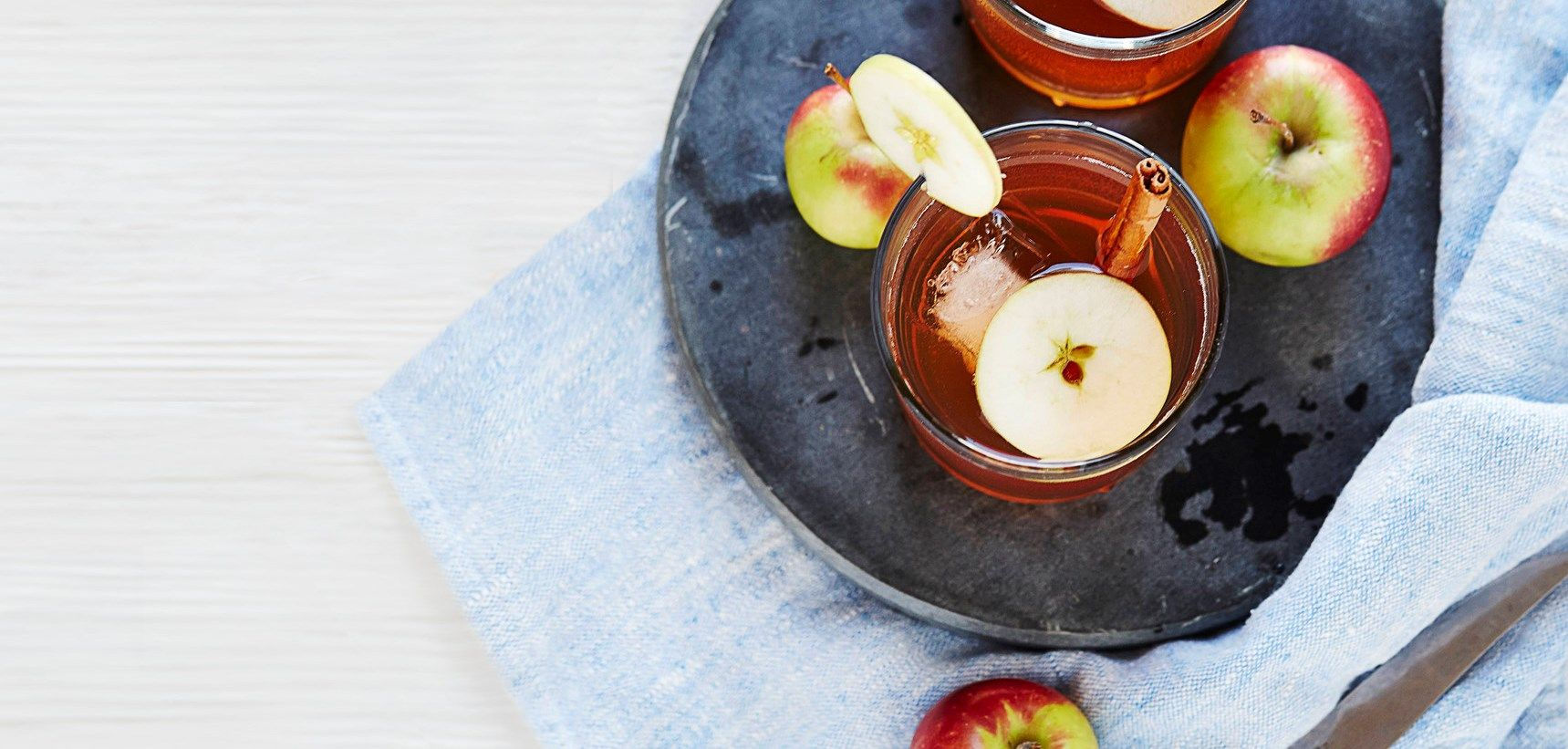 Transportation and Parking
Terhune Orchards is located less than 9 miles from The Westin Princeton and is easily accessible via car. Parking is available on site. Admission prices vary.
330 Cold Soil Road
Princeton, NJ 08540
Operating Hours
Monday - Friday: 9am - 6pm
Saturday - Sunday: 9am - 5pm
Closed Christmas Day and New Year's Day
(609) 924-2310